is a healer, yoga teacher and activist. He studies medicine at the University of Prishtina and Bologna. Beyond his extensive academic studies, he is dedicated to transmit healing modalities beyond the conventional medical methods. His path led him to the extensive exploration of meditation, yoga and breath work, which he merges into his healing sessions.
As a co-founder of Into The park and active member of the Termokiss community, his communal efforts reach far beyond medicine.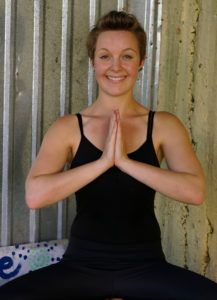 is a yoga teacher, activist and researcher. She holds a Master in Traditions of Yoga and Meditation from SOAS (University of London). She is a certified yoga teacher by the Yoga Alliance as well as the BDY (Deutscher Bund der Yogalehrenden). She completed two extensive hatha yoga trainings (820h). As a founding member Yoga School Kosovo and contributor to Shanti Yoga Fest Kosovo she is active in Kosovo since 2017.
She is passionate about teaching precise alignment as well as yoga philosophy. Her main focus in research is modern yoga as a global, social phenomena and the intersection of emancipation, self-care and yoga. 
I am in joy of life, grateful for the gift which is given to me; to explore life in its richness.
Currently living in a valley in Switzerland becoming a Shiatsu Therapist at the International Shiatsu School Kiental. I've accomplished an 200 hrs Yoga Teacher Course and various other trainings and educations in movement, body therapy and healings. Such as trainings in TRE, Ayurveda, Systemically Constellations, Spiritual Healings, Qi-Gong, Continuum – Spiral Movements, Dance and Cooking classes.
As an entrepreneur I co-founded various companies in consumer protection and nutrition. Co-organized multiple festivals and events.
Rooted in the experience of mother earth, reaching for the width of the universe, being a connecting human.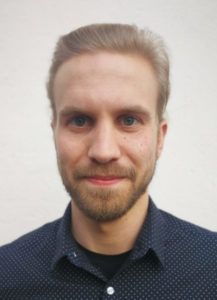 is a social entrepreneur and networker. His work is dedicated to creating  sustainable impact on a social and environmental level. He enjoys to find creative solutions for complex problems. It his strength to build and lead teams, in which every member is empowered to apply their individual set of skills. As a networker he creates symbiotic partnerships to enable effective collaborations for change. 
He is the co-founder of be.modos, which is an internationally active platform for impact oriented ventures. His interest in holistic health is rooted in the passion for sustainability and the wish to work for the betterment of the planet. He co-organized Shanti Yoga Fest Kosovo in 2018.
is a multi-dimensional being. She focuses her energy in helping and healing all beings and the community in many ways. As a yoga teacher she mainly teaches meditation, mindfulness and breath work.
As a Board Member/Ambassador of Care for Kosovo Kids Foundation she gives her contribution to secure medication for all children with cancer at the University Clinical Centre of Kosovo. As a UNICEF Mentor for Wellbeing she teaches young people self-management techniques as the only way to be a fully-fledged human-being and contribute to the community as a whole. She also works full-time at the EBRD as Analyst/Office Manager since 1999. Floriana has an MBA from University of Wales, a Specialised one-year programme Diploma on Community Development and Microfinance from University of Galway and a Mathematics teacher degree from Prishtina University. She is a passionate philanthropist, climber, hiker and diver.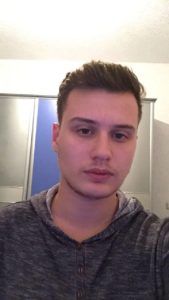 is the project's all rounder in technical matters and provides the technical backbone-support. Additionally works on creative designs and executes the visual communication of The Pink House.
Currently he is finishing his bachelor degree in Management and Economics at the Business College in Prishtina, Kosovo. His main specializations are web-development and graphic design. In his free time he enjoys the practice of meditation and going on walks.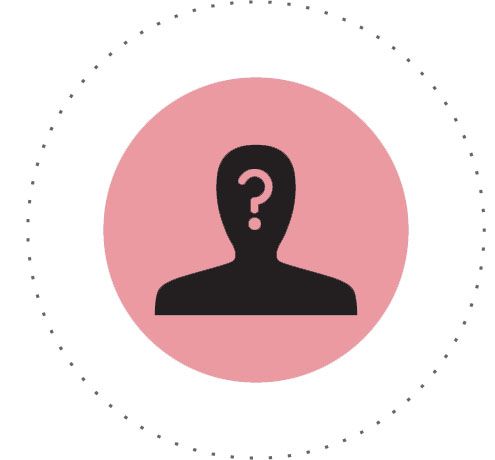 Do you want to join our team?
We are always thankful to those who want to help, transport our values and build up the pink house community.