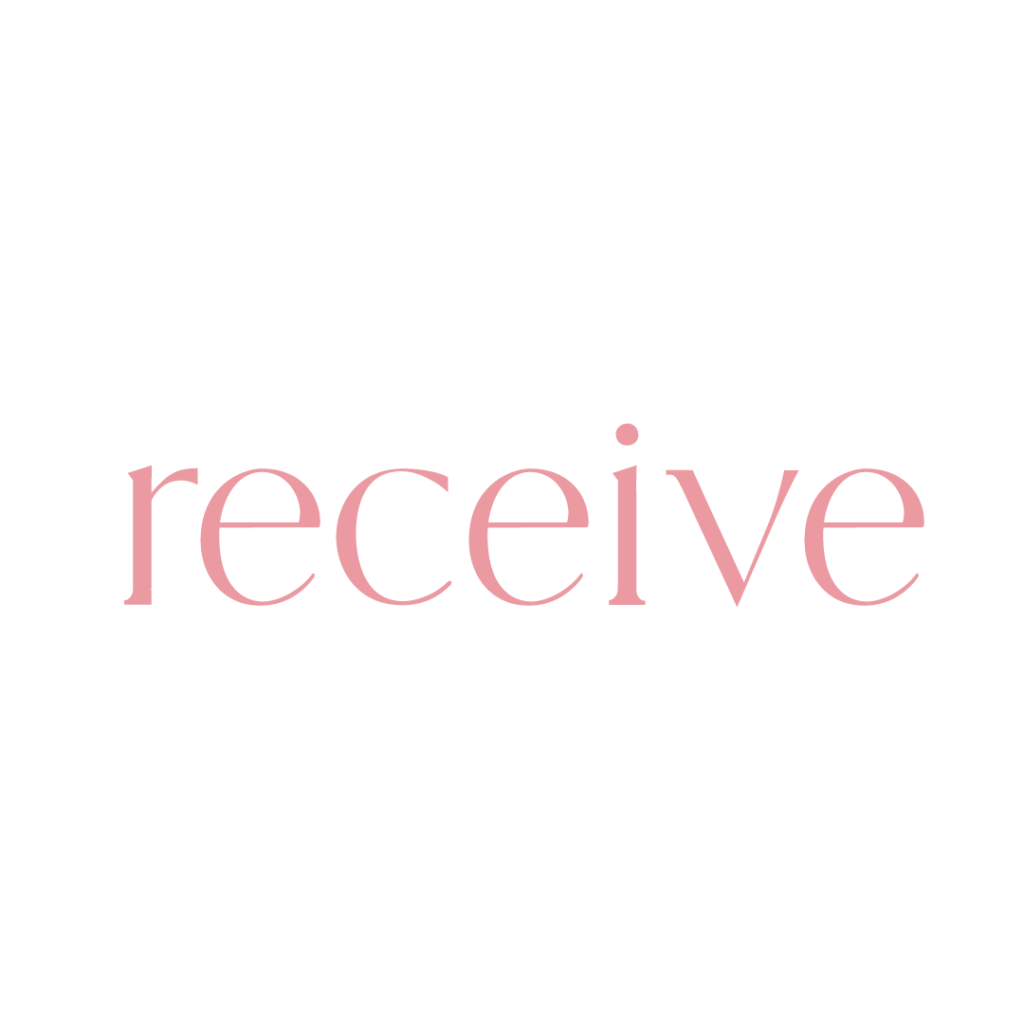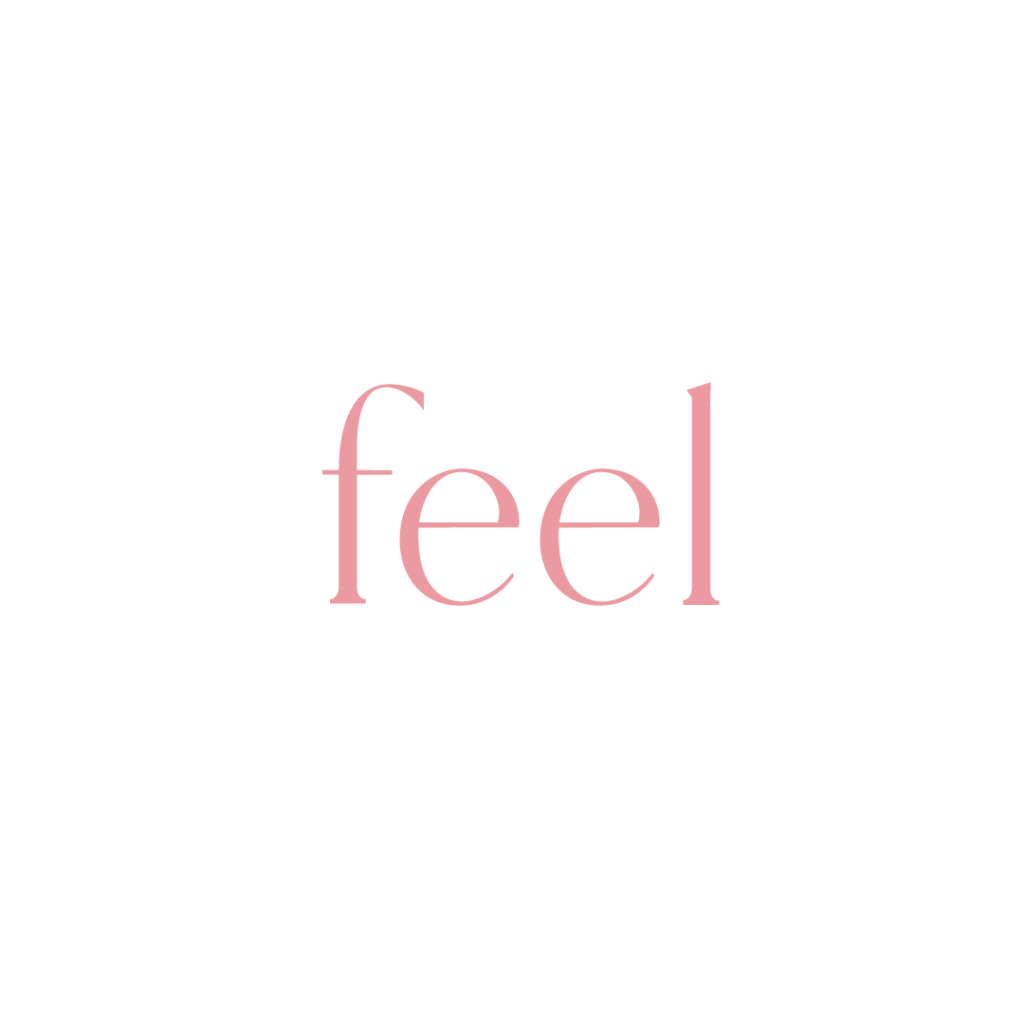 Welcome to The Pink House
A community and institute for holistic health and well-being.
Our mission is to empower our members to explore self-healing. The means by which we achieve this by creating and holding safe spaces, and
building an interactive global community. To empower this community we provide access to profound education and services around holistic health, such as workshops, regular movement classes and educative material.
Mental health is in crises in Kosovo and beyond. The Pink House offers services which are non-existing or non-conventional in Kosovo in order to contribute to betterment of the health system as well as to a paradigm shift in regard to mental well-being.
The Pink House is a very young initiative in the making.
All our founders, members and facilitators work voluntary and without monetary reward.
To rebuild the actual house and maintain our online activities we need support.
Find out how you can support The Pink House.
The project lives off of its community. We are a grassroots initiative and always happy for helping hands within and outside of Kosovo. If you want to get involved through voluntary work, offering your healing practices of joining in our sessions please get in touch.